Mar 11/16 4:53am
Hi all,
Looking for some good indoor drills. We'll be working with kids from age 8 to 15 in various groups. It's a limited space so hard to keep things fresh from week to week. Any favourite indoor drills that keep the kids engaged?
Respond
1 Responses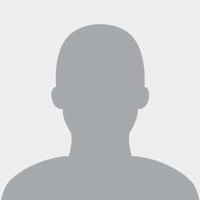 Neil Hamilton
May 15/17 1:36pm
Hi, Matthew. A little late however I thought I'd get it out there for the future. We were in a very small gym working on a "Spring Warm-up" session. I had kids facing a wall about 5' from the wall. One of my co-coaches threw a ball from behind them off the all. The player had to pick it up quickly because it was going blind from behind him, had to field the ball and then pivot and make a good throw to his left (such as a 2nd baseman throwing to 1st base) It worked pretty good.
Respond
Please login to post a response.