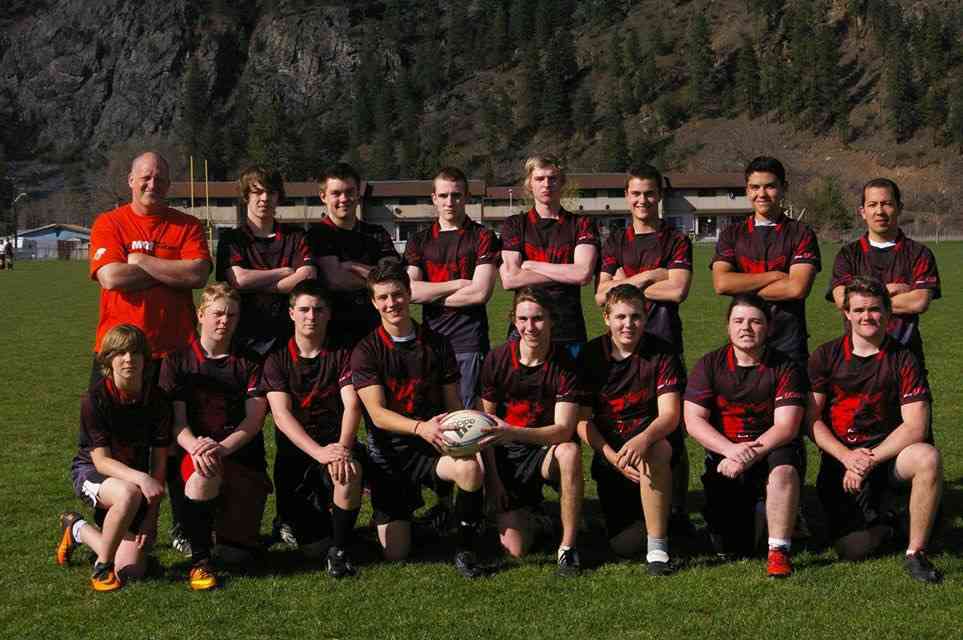 West st paul, MB
Coaching Experience
| | | | |
| --- | --- | --- | --- |
| Boundary Basketball Development Program | Youth grades 4-7 | Head Coach | 2011 to 2016 |
| Grand Forks Secondary School | High School Grade 8 | Coach | 2015 to 2016 |
| Multiple | High School | Coach | 1994 to 2015 |
Playing Experience
| | | | |
| --- | --- | --- | --- |
| Mt Allison University | CIS - Basketball | Player | 1987 to 1990 |
I have been actively involved in coaching for over 20 years. I have coached many sports, with my main emphasis being basketball, however, I continue to coach minor hockey and high school rugby.
I was fortunate enough to win a provincial championship for boys "AA" basketball in NS when I was in grade 12 and then went on to play both CIS basketball and football at Mt Allison University in Sackville, NB from 1987-1991.
I began teaching in 1992 where I was able to follow my passion for teaching/coaching youth. I began my basketball coaching career in Terrace, BC under the guidance of Cam MacKay (former UVic CIS grad) and in 1997 entered the Masters in Coaching program at the University of Victoria in British Columbia. I completed my degree in 1999 and at that time completed my NCCP level 3 certification with technical in basketball.
For the past 11 years, I have lived in Grand Forks, BC where I have coached high school basketball, rugby, and minor hockey. I also started and continue to coordinate the Boundary Basketball Development Program for youth in grades 4-7. I have two children in grade 8 and 6 whom I both actively coach.